Reject Post
User will see the reason for rejection
Send Tip
Tip will be emailed to the author

Report Post
Report posts for breaking rules.
To respond to the author use the QUOTE button.
Report inaccurate information in post
Report posts for containing inaccurate or misleading information.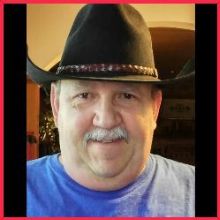 8x SUPPORT


Posts: 626 | Followers: 254 | Joined SFI: Nov 16, 2018
Posted 5 days ago More by Jackie F.



Thank you, Randy.
I recall she had opted out a few years ago due to health issues, but then came back stronger than ever.
Hope all is well and that she makes a triumphant return.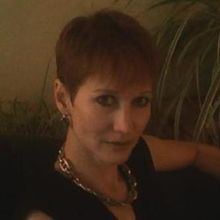 24x SUPPORT
Jackie F.
United States
E365 Champion
Gold Fast-Track


Posts: 702 | Followers: 298 | Joined SFI: Dec 12, 2015