Reject Post
User will see the reason for rejection
Send Tip
Tip will be emailed to the author

Report Post
Report posts for breaking rules.
To respond to the author use the QUOTE button.
Report inaccurate information in post
Report posts for containing inaccurate or misleading information.
Just a tip: A "stalled"auctions spells opportunity for anyone who wants to win that item. By rebidding and upping your bid, you might very well push the auction past the fueling stage and also WIN it for a great price. And all you have to lose is one TCredit if you don't win (and even that comes with a minimum of 11 Rewardicals).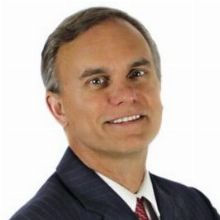 Posts: 22,431
Is rebid possible in junior auctions ?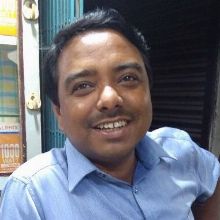 7x SUPPORT


Posts: 255 | Followers: 139 | Joined SFI: Jul 6, 2017