Reject Post
User will see the reason for rejection
Send Tip
Tip will be emailed to the author

Report Post
Report posts for breaking rules.
To respond to the author use the QUOTE button.
Report inaccurate information in post
Report posts for containing inaccurate or misleading information.
Bonjour
Comment faire pour motiver mon équipe ?
Merci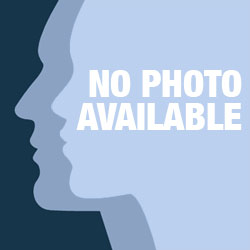 +bonjour Sandra, comment motiver, une equipe , ,... personnellement , je suis très proche de mes psa, csas, et ea2 frends, stream messages, leurs envoyer des messages personnels de conseils pour grandir leurs équipe, mais aussi comment promouvoir et vendre, il est important d'établir un climat de confiance , quand la confiance est la .....les choses avance et vous aussi, ne vous découragez pas , sfi fonctionne bien et c'est une compagnie très sérieuse ,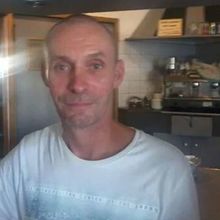 4x SUPPORT
Samuel M.
France
E365 Runner Up
Silver Fast-Track