Reject Post
User will see the reason for rejection
Send Tip
Tip will be emailed to the author

Report Post
Report posts for breaking rules.
To respond to the author use the QUOTE button.
Is it only my account that is not showing my MRP's anymore ? Or have they been moved to other place ?

SUPPORT
Edith S.
United States
E365 Country Champion
Silver Fast-Track

Posts: 36 | Followers: 39 | Joined SFI: Apr 22, 2016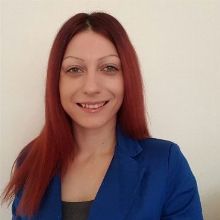 51x SUPPORT
Ivana D.
Slovenia
E365 Country Champion
Silver Fast-Track


Posts: 1,257 | Followers: 451 | Joined SFI: Feb 1, 2016
Hi Edith,

Mine are visible, it might be a glitch, I have seen people post quite a few glitches, could be glitches with system from upgrades, but not sure. I would put a support ticket in if it doesn't come back.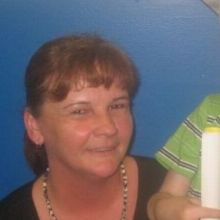 17x SUPPORT

Posts: 325 | Followers: 147 | Joined SFI: Nov 3, 2016
Hello Edith, Click on any auction page and you will see your T-Credits and MRP's on the top right of page.
Mine are showing as I was just on one of the auctions.
James O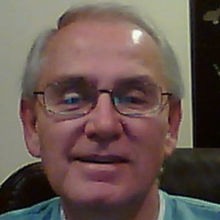 James O.
United States
E365 Runner Up
Gold Fast-Track
Sometimes is possible that some "data" or reference in the Affiliate Center is not visible or missing.

Maybe an occasional problem of "caching" or related. It happened few times in the genealogy in my case.

Simply reload the page to solve.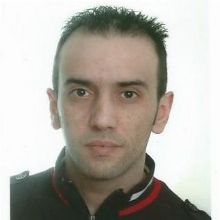 Are you sure you are logged in?

Best regards
Svend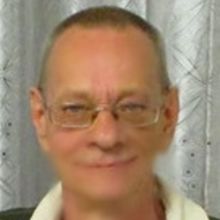 68x SUPPORT


Posts: 6,645 | Followers: 1,137 | Joined SFI: Oct 30, 2014
Go to member center
And review your info there I check it every Saturday to keep my numbers in check..

Also don't forget to do all your daily, weekly, and months tabs read And review

Your education and tasks done daily adds to your knowledge and commissions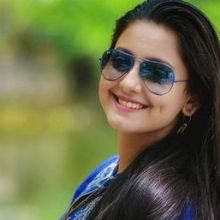 Sherry B.
United States
E365 Runner Up
Gold Fast-Track